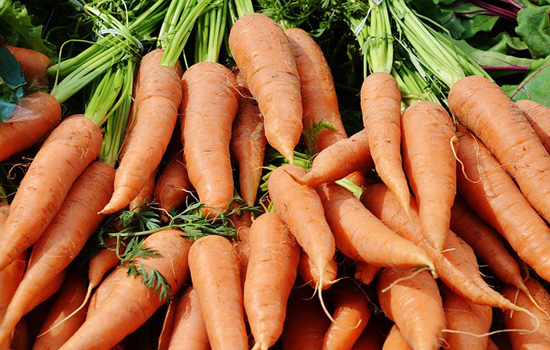 Ingredients:


Carrots
Boiling water
Salt to taste
Ground black pepper to taste
Butter





Directions:

Scrub, scrape, and rinse the carrots.
Cut them into rounds or into small pieces by dicing them.
Put the pieces in a saucepan, pour in boiling water until the carrots are covered, and set over the heat .
Cook the carrots until the pieces are soft at the centre when pierced with a fork.
Drain off the liquid, then season them with salt, pepper, and butter.
Serve in a hot vegetable serving dish.