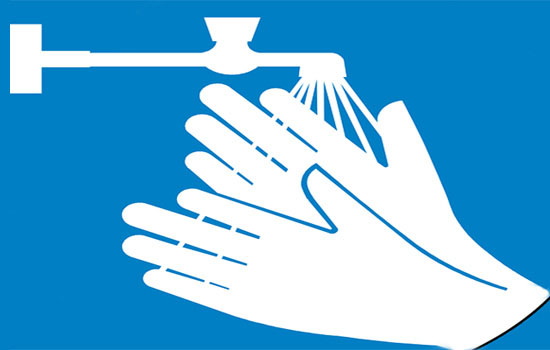 Before you start cooking with kids, review kitchen safety rules and make sure they fully understand basics.

Wash hands before cooking and after handling raw meat, fish, poultry, eggs etc.


Roll up sleeves and never cook in loose clothes to reduce risk of fire.


Wear apron to protect your clothing.


Keep long hair tied back to prevent hair ending up in the food and to reduce risk of fire.


Keep oven mitts and hot pads handy at all times. Be careful not to leave them near an open flame.


Store knives in a drawer or wooden block and make sure they are out of the reach of children.


When cooking on the stove, turn pot or pan handles away from the front of the stove to keep them out of the way and to prevent accidents. That way children cant grab them, and adults cant bump into them.


Wipe up all spills immediately.


Keep the kitchen floor dry so that no one slips and falls.


Always use separate utensils and cutting boards for raw and cooked meat to prevent cross contamination.


Use clean fork or spoon each time you taste a dish.


Never stick your fingers in the food you plan to serve to others.


Keep a sturdy stool nearby so your kid can easy reach counters.


Make sure your children know how to operate kitchen appliances and utensils.


Teach your children proper cutting skills (away from their bodies). You can start with a plastic knife.


If somebody does get burned, run it under cold water immediately. Never use oil or butter on a burn.